Sharing the Gospel of Hope of Yeshua (Jesus) the Messiah!
Our ministry is based on the scripture from the book of John chapter 10 verse 10:
"The thief does not come except to steal, kill, and destroy. I (Jesus) have come that they may have life and have it more abundantly!"
Combining the Hebraic roots of the scriptures (both Old and New Testaments), the teachings of John 10:10 Ministry are about offering hope, inspiration, and a deeper understanding of the Word of God.
---
About Shiri Joshua, Founder of John 10:10 Ministry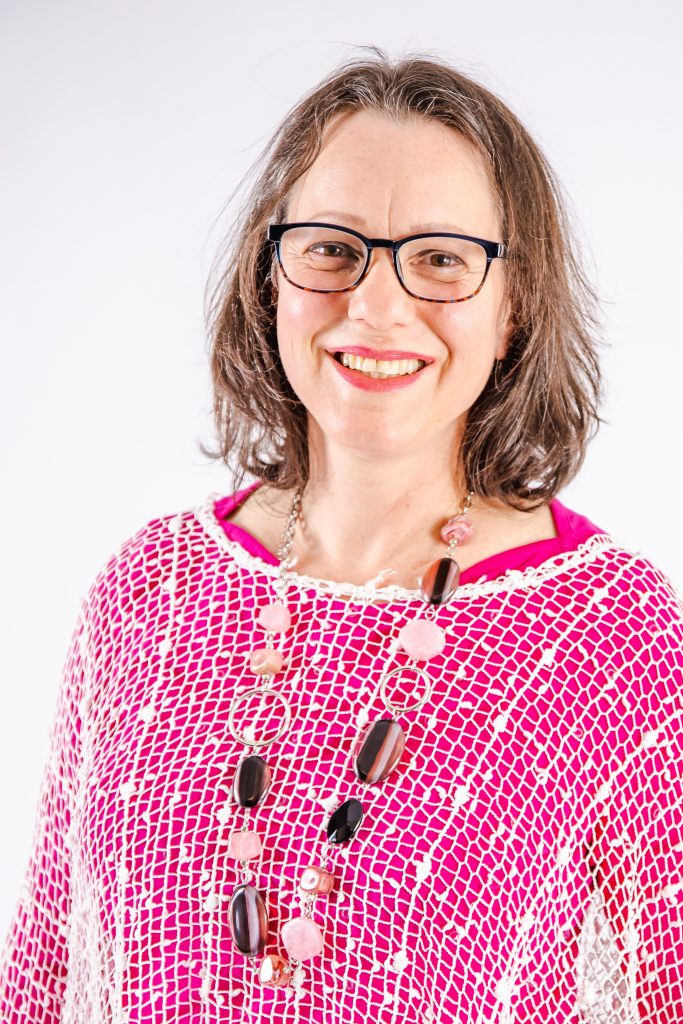 Shiri is a Jewish-Israeli, Born-Again/ Spirit-Filled believer in Yeshua with a heart for Evangelism. Her background is in clinical psychotherapy and counselling. She is a Licensed Minister under the Canadian Christian Ministers Federation (CCMF). She currently works full-time as a brokers trainer at a Canadian insurance company while developing John 10:10 Ministry as God leads the way.
Before giving her life to the Lord in 2013, Shiri was practicing and teaching many new-age methods that she later discovered were of the kingdom of darkness and not of God (such as Reiki, meditation, channelling, past life regression, etc). She had a supernatural encounter with Jesus in 2011 but was too afraid to follow Him since she thought Jews are not supposed to believe in Jesus (the Jewish Messiah: Isaiah 59:20!).
After receiving a devastating diagnosis of a rare and very aggressive stage 3 cancer on April 19, 2013 – Shiri felt that she had nothing to lose anymore. She fell to her knees at the cancer clinic and promised God that if He let her live, she would surrender her life to Him and proclaim His glorious name to everyone!
More about Shiri's journey is shared in this video from an interview on 100 Huntley Street